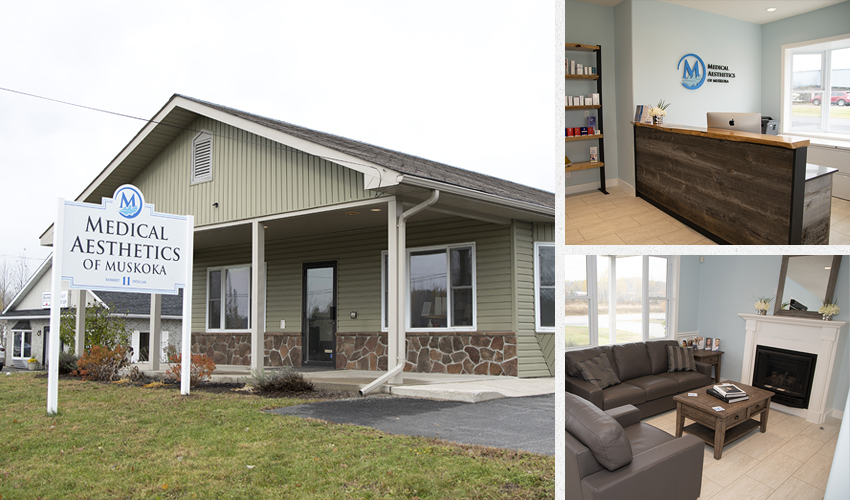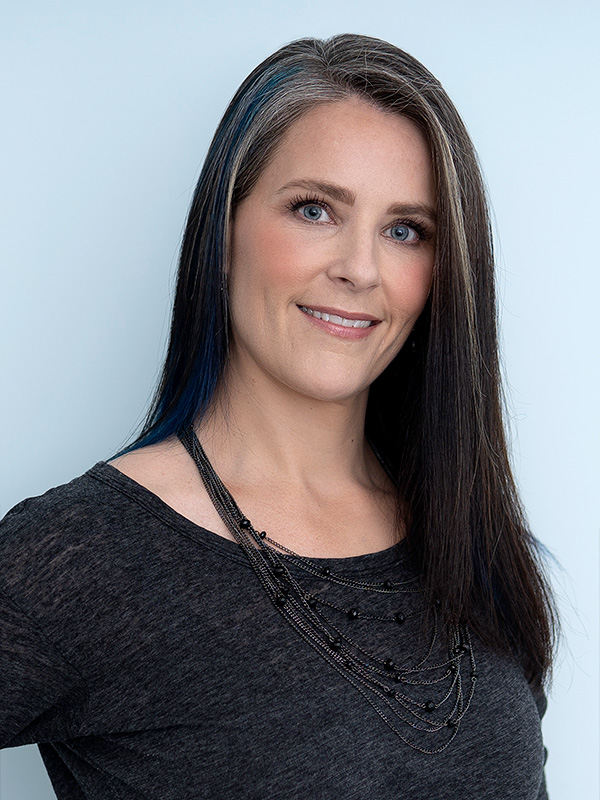 Dr. Kents
Dr. Kents places great emphasis on providing individualized medical treatments to rejuvenate and refresh your appearance. She recognizes the importance of your results being realistic and natural. Dr. Kents will discuss personalized treatment options during each consultation, aligning your personal goals and preferences with your facial anatomy and budget. She provides all services with the highest standards of care, ensuring the utmost safety, comfort and confidentiality.
Dr. Kents has been practicing cosmetic medicine since 2009 and regularly attends training sessions and conferences. She completed her residency training in Family Medicine at Queens University in 2004 and an additional year in Emergency Medicine in 2005.
Dr. Kents moved to Muskoka in 2005 and began practicing Emergency Medicine at South Muskoka Memorial Hospital. She and her family are proud to reside in beautiful Muskoka, and look forward to continuing to practice here for many years to come.
Dr. Kents is a member in good standing of:
The Canadian Association of Aesthetic Medicine
The Canadian Association of Emergency Physicians
The College of Physicians and Surgeons of Ontario
The College of Family Physicians of Canada
The Ontario Medical Association
Primary Care Dermatology Society of Canada
Dr. Kents is an Associate Professor at the Northern Ontario School of Medicine and received a Special Recognition Award for Teaching in 2013.
In the summer of 2018, Dr. Kents completed a Diploma in Practical Dermatology through Queen Mary University in London, England. In the spring of 2019, Dr. Kents completed a year of high level supervision with dermatologists, Drs. Giroux and Freeman. In July, 2019, Dr. Kents was excited to open her dermatology practice at Medical Aesthetics of Muskoka – Muskoka now has a local option!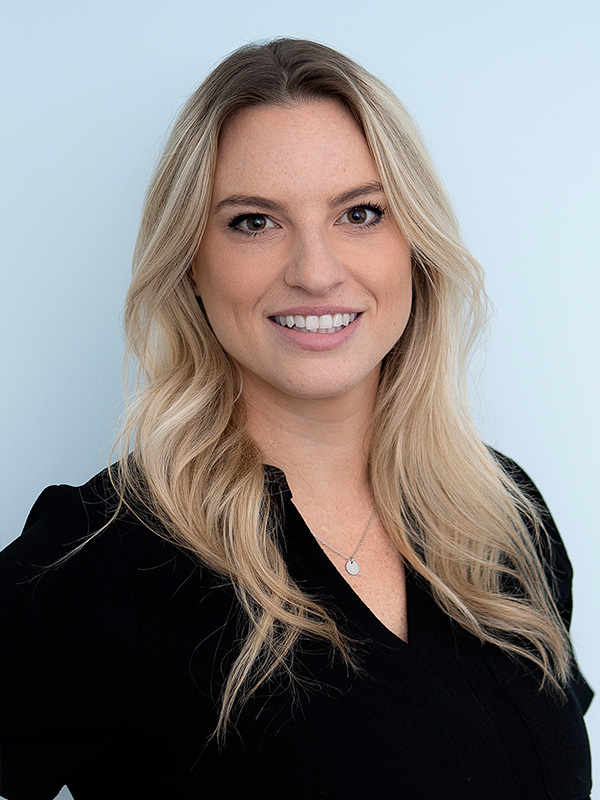 Kelly King
Kelly's interest in the medical field began a long time ago – attending Georgian College's Paramedic Program from 2007-2009. She is currently enrolled in their Practical Nursing Program. In August, 2017, Kelly joined Medical Aesthetics of Muskoka as our Clinic Administrator, and quickly became an integral part of the team. She has since been trained as a Medical Aesthetician at the Canadian Beauty College, and has completed specialized training in SkinPen's microneedling procedures.
True to form, any spare time Kelly has is dedicated to helping rescue dogs from remote Northern Ontario communities.
Kelly looks forward to working with Dr. Kents to provide the very best medical-grade services and treatments to our clients.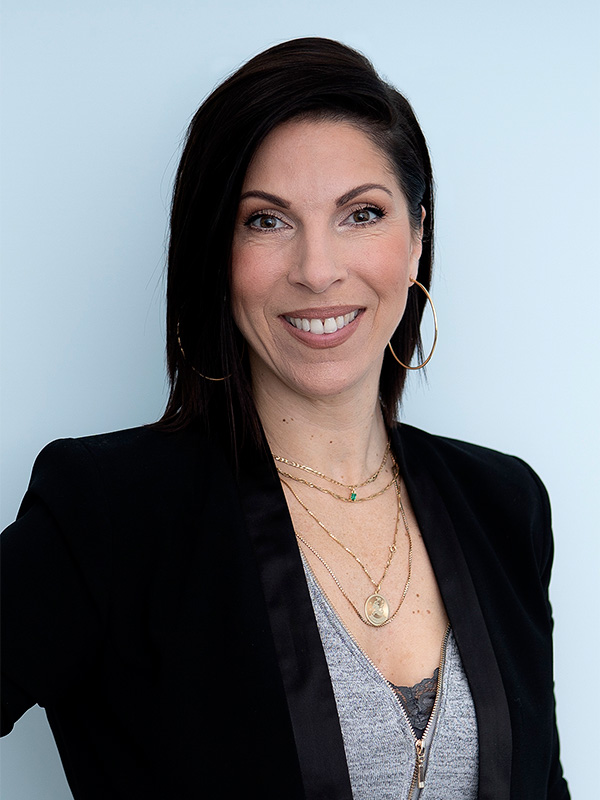 Melanie McKenna
Mel is very excited to be part of the team at Medical Aesthetics of Muskoka. Her love of the aesthetic field originated through her experience as a well-known makeup artist in the Muskoka area, and flourishes as the owner of Muskoka Makeup Artistry. Mel attended the Canadian Beauty College in Barrie and has Certificates in Skincare, Microdermabrasion and Chemical Peels. She has also completed several intensive training courses in Cutera laser treatments and SkinPen's microneedling procedures.
Mel is happy to provide medical-grade services, including laser hair removal and skin rejuvenation, peels and facials. With each thorough consultation she will help clients select the best pharmaceutical-grade skin care products to reveal and maintain healthy, glowing skin. Mel strives to make each client look flawless and feel fabulous.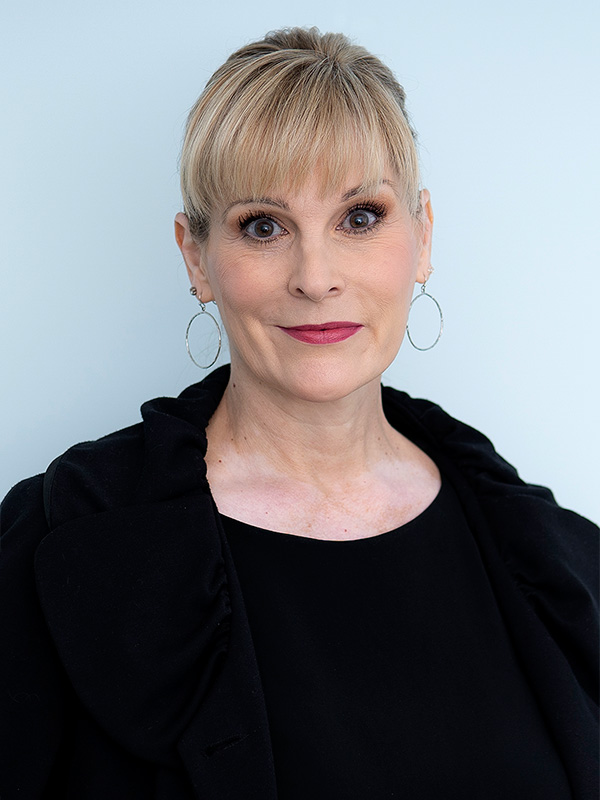 Lisa Cumming
A previous business owner for over 25 years, Lisa brings a wealth of experience and expertise in the aesthetics industry to Medical Aesthetics of Muskoka. As a licensed Hair Stylist and Fitness Instructor, Lisa partnered with colleagues in the community of her former hometown to develop a business plan that led to the development of a Health and Wellness Centre.
Lisa is often clients' first point of contact with Medical Aesthetics of Muskoka, and she can be counted on to provide clients with professional and friendly service in a relaxed manner.
Although the newest addition to the MAOM team, Lisa has quickly become a cornerstone member of the clinic staff. In addition to being an integral part of transitioning the clinic to Electronic Medical Records, she is very knowledgeable about the clinic's products and services.
Lisa is a great resource for clients who have general questions or concerns, and looks forward to hearing from clients to arrange their consultations and treatments at Medical Aesthetics of Muskoka.